The Transformations of Citizenship Leibniz Research Group focuses on questions of citizenship, migration, democratic inclusion, and the relationship between im/mobility and global inequality.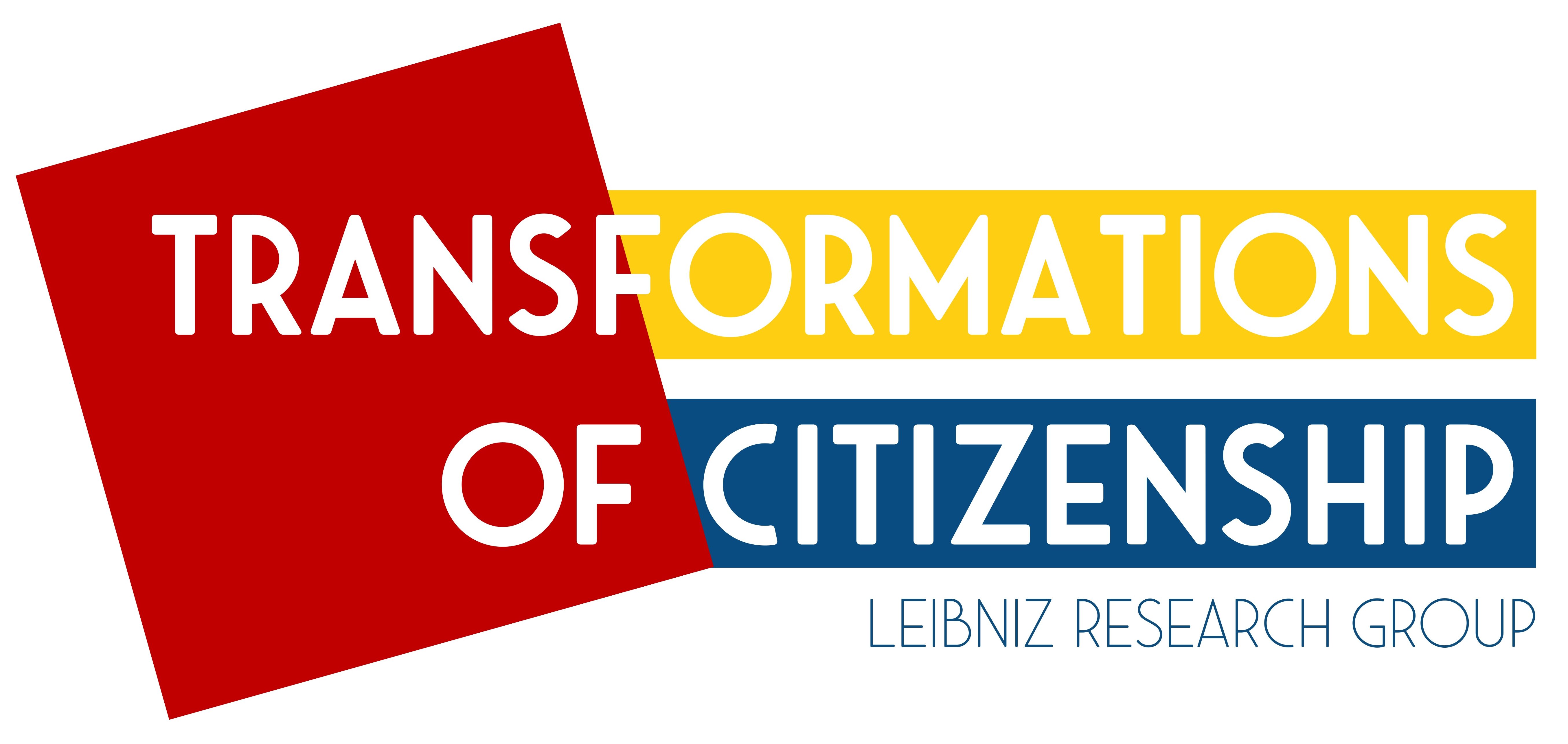 Our research is motivated by some of the most pressing challenges of our time: how to develop regional and global approaches to facilitate mobility in an age of rising geopolitical tensions and climate change, how to live together in our increasingly diverse societies, how to grant rights to those who lack formal access to citizenship, and how to tame the ever-expanding reach of borders and migration control in a world of persistent inequality. Bringing together theoretical and applied perspectives, we aim to revisit the democratic boundary problem, imagine new forms of membership and belonging, and contribute to normative as well as public policy debates.
You are welcome to learn more about the Transformations of Citizenship research projects, our team members, and the international and interdisciplinary conferences that take place at our research community by browsing through our website.
The Transformations of Citizenship Leibniz Research Group, hosted by the Normative Orders Research Centre, is generously funded by the German Research Foundation (DFG).
"Borders and membership boundaries are certainly not disappearing; rather, they are transforming."
Ayelet Shachar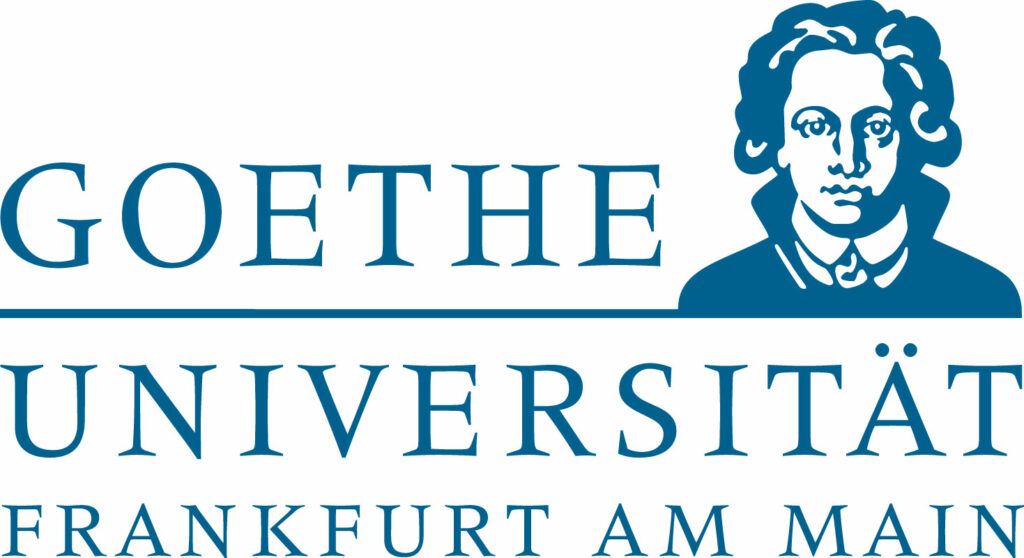 Contact: office-shachar@uni-frankfurt.de